Odd, silly things that I seem to enjoy more than most:

1. Getting the mail - even if it only contains bills and ads
2. Starting a new book - last night I breezed through the first half of
Between Here and April
and can't wait to pick it up again!
3. Doggy kisses on my way in the door after work
4. Grocery shopping - despite being such a picky eater, I get a very strange sense of pleasure from this errand
5. Finding the perfect shade of lipstick - I'm really not girly, but once I discovered
my
shade had been discontinued, I called every
Sephora
in southern California and had them ship me any stock they had on hand.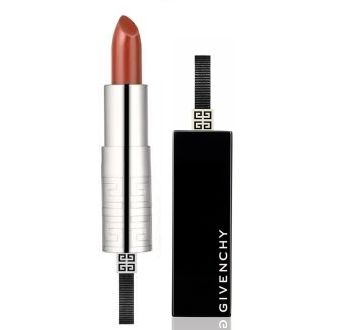 6. Clean sheets - especially after a long shower [and we'll just pretend my bedroom remotely resembles this lovely one found on
Pinterest
]. I think my husband would list this as his #1 if he were to make a similar list. On laundry day, he races into the bed with a grin like he's just been told his student loans have disappeared.
What are some of the tiny, likely insignificant items or actions that make you smile?